Home Energy Assessments:
Single unit pricing:
Portland/Milwaukie: $149
Hillsboro: $179
Multi-unit Pricing:
Portland/Milwaukie: $125/unit
Hillsboro: $145/unit
Please note: All attached units on same property, use multi-unit pricing, and all detached houses on same property the fee is $24 discount per unit for multi-unit pricing. Each unit need scores, as long as each unit has it's own address. For attached units, only side by side units need scores, as other units above or below the subject unit in question cancels out the scoring model, then no scores needed on any units. ADU's detached do not need scores, only main house needs a score. If the main house has an ADU within the main house, then the ADU is scored as part of the main house.
Floor Plans:
Total sq.ft. up to 2,000 sq.ft. and first 2 levels: $175
Total sq.ft. over 2,000 sq.ft. : +$25 per each additional 500 sq.ft. tier
Each additional floor beyond the first 2 levels: +$25
Garages and decks, we will add to the total sq.ft. pricing model.
For Multi family properties, including ADU's, we offer a $75 discount off of the standard pricing model, for each additional unit after the first.
Call or text Donny for pricing outside of the Portland Metro at:
503-381-3159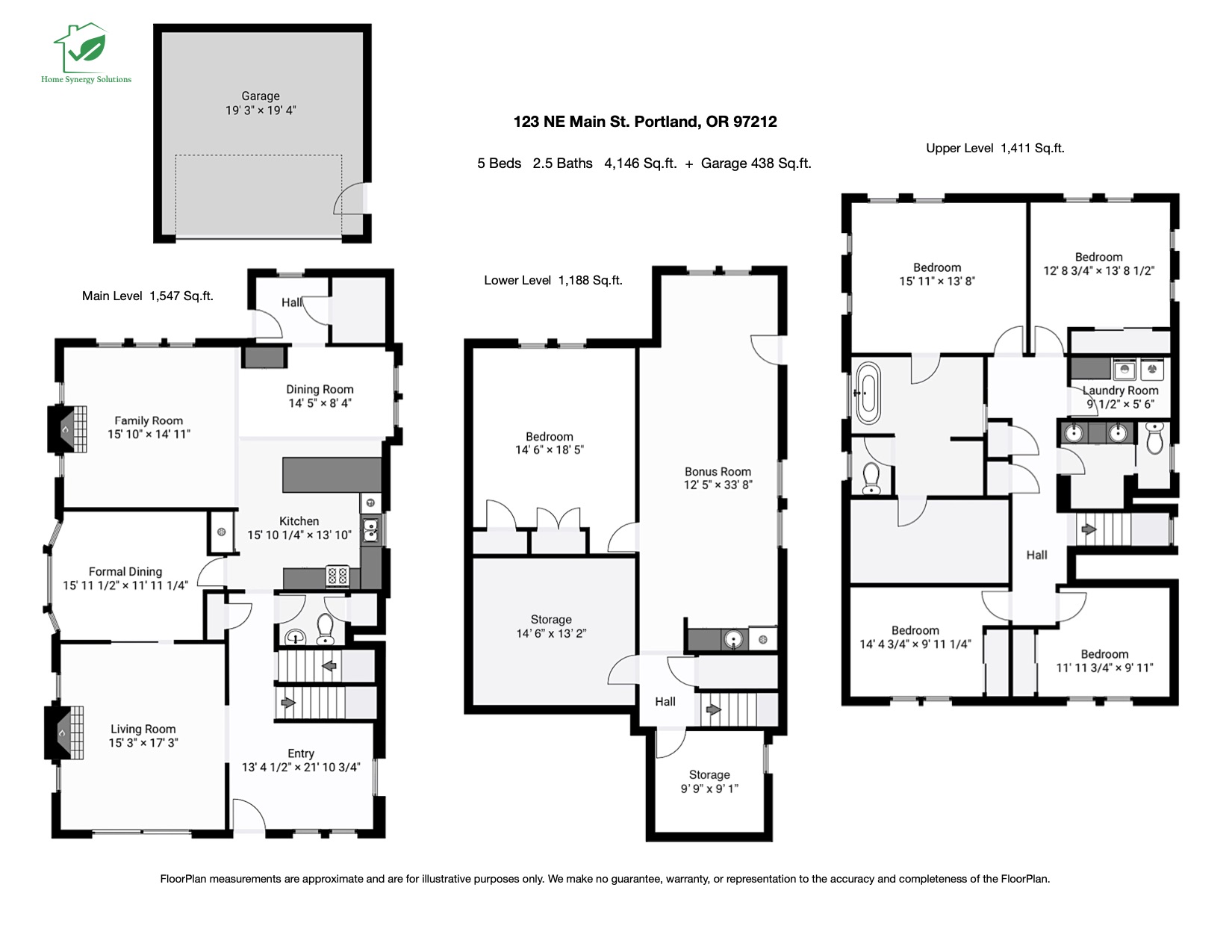 House Cleaning / Reorganizing
$60/Hr with 3 hour minimum booking.
Additional time can be added on upon request at 30 minute time blocks at the same hourly rate.
Need Something Done That Isn't Listed?
Give us a call or text Donny at 503-381-3159 and we may be able to connect you to one of our preferred 3rd party providers!